The Obstetrical, Perinatal and Pediatric Epidemiology Research team (EPOPé) conducts epidemiological research to increase knowledge about causes and consequences of adverse maternal, perinatal and child health events in order to contribute to the definition and application of effective medical practices and health policies.
The team is jointly affiliated with Inserm and the Université Paris Cité. This team is a direct descendant of Inserm U149, founded in 1975.
Our principal themes are defined by the major problems and questions related to maternal, perinatal and child health. In the current mandate, our scientific activity is organized around 6 topics:
Prenatal and delivery care in the low-risk and general population,
Severe Maternal Morbidity: determinants, management, health outcomes,
Preterm Birth and Fetal Growth Restriction,
Risk factors, clinical management and health outcomes of newborns with congenital anomalies,
Risks and decision in paediatrics,
Social inequalities in maternal, perinatal and pediatric health.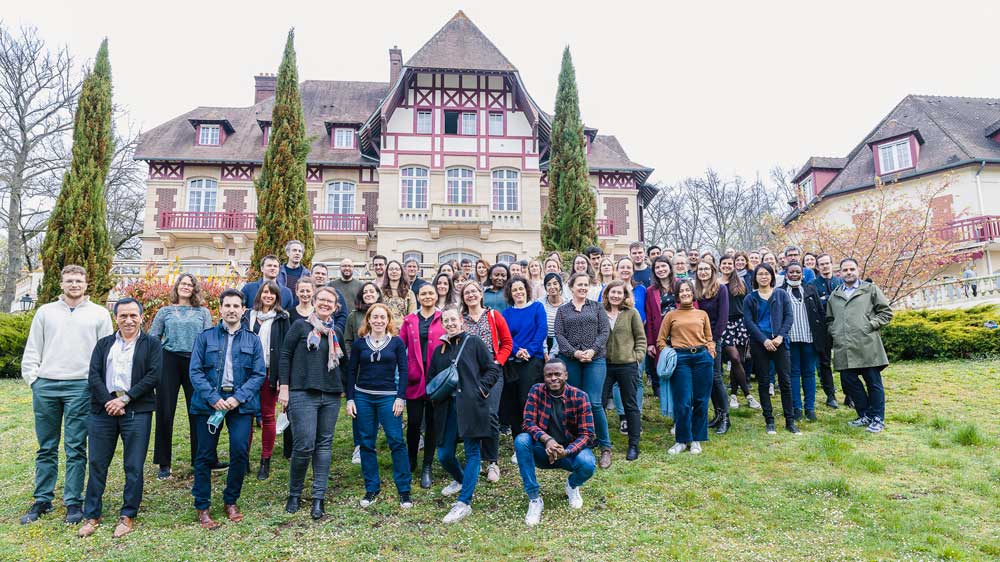 Contacts and location
Site port-Royal
Maternité Port Royal
53, avenue de l'Observatoire
75014 Paris
+33 (0)1 42 34 55 80
+33 (0)1 42 34 55 73
Fax : +33 (0)1 43 26 89 79
epope@inserm.fr
Site Villemin
Faculté de Médecine - Site Villemin - Université Paris Cité
10 Avenue de Verdun
75010 Paris