CRESS is actively engaged in fostering research through research-based training. We offer exceptional Masters programs in various fields of Public Health and provide supervision to numerous students within our teams.
Master of Public Health – Comparative Effectiveness Research
The international Master's programme aims to train the next generation of experts in Comparative Effectiveness Research and Clinical Epidemiology. It is based on an ambitious program, taught entirely in English by world-renowned European professors (Queen's University of Belfast, University of Oxford, Amsterdam, Ghent, York, Université Paris Cité, etc.).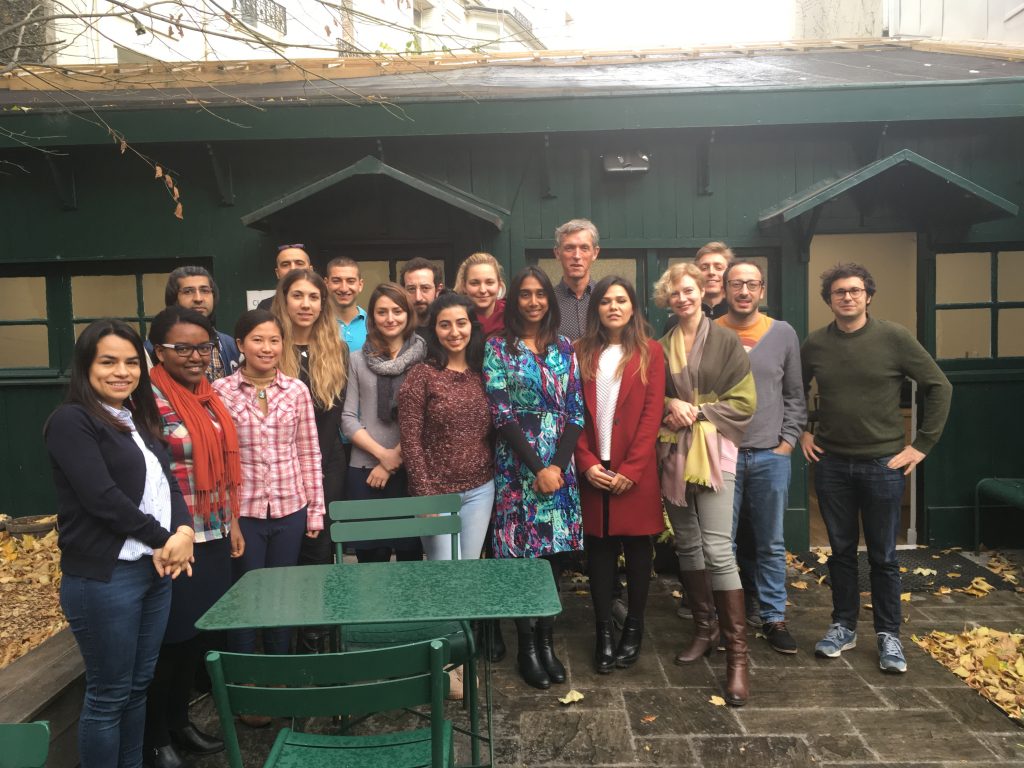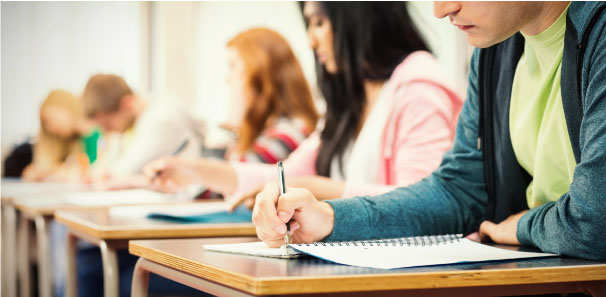 Master of Public Health – Epidemiology and Interventions in Population Health (EPIPOP)
The Master of Science in Epidemiology and Population Health Intervention (EPIPOP) program seeks to train experts … Epidemiology is one of the major specialities in public health. It assesses population health risks, informs decision-making, and shapes public health policies.
Masters of Public Health – Human Nutrition and Public Health
This programme aims to train high-level specialists and researchers in the field of nutrition and public health. It will provide students with the means to understand and find their way in the complex and fascinating world of human nutrition in public health, considering various conflicting viewpoints particularly citizen, collective or individual, economic or political, industrial, consumer or health-related. It will also enable students to learn about research issues and methodologies in nutrition, epidemiology and public health.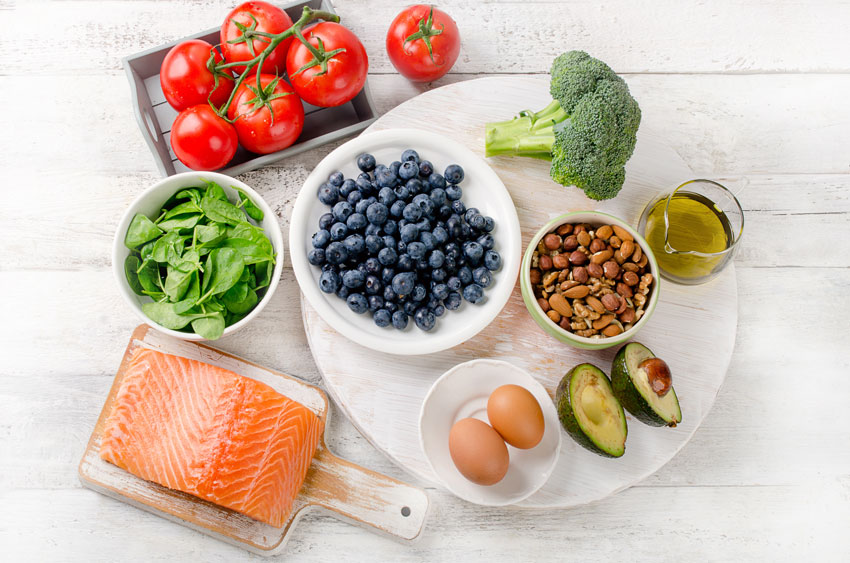 Master of Public Health – Statistics, modelling and health data science
Statistics, a cornerstone of biomedical research, is key for the methodology of biological, clinical and epidemiological studies.
The aim of this Master's degree is to provide students with a theoretical and practical mastery of biostatistics and health data science, enabling them to enter a professional environment or pursue a doctorate with a view to a science thesis.
Masters of Public Health – Public Health and General Environmental Risks
The Master 2 in public health, health and general environmental risks covers the field of the relationships between the physical environment and health.
The objectives are to understand the principles and bases to health environment interventions and to manage the methods and tools required to assess the impact of the environment on human health.
Master Public Policy – Health (UPC-Sciences Po double degree)
This double degree is designed to train those who, in the future, will design, implement and evaluate public policies in the healthcare sector. The aim is to provide future players in the healthcare world, whether in the medical or administrative sphere, with shared knowledge, tools for understanding and skills.
Master of Public Health, M2 (second year) : Evaluation and Decision-Making in Health Care
The healthcare field is at the time undergoing radical change, with strong regulatory constraints in terms of patient protection. This course aims to provide a better understanding of healthcare issues, by offering scientific and professional perspectives, from the evaluation of healthcare practices to the organization of the healthcare system.